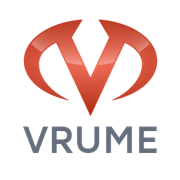 Signup Traffic Order Form
Thanks for your interest in our premium signup email passing traffic., This traffic works extremely well for dating, live cams, male enhancement, seduction, adult, and many other similar offers. We can target by desktop or mobile and this traffic converts on average 10-30% with our internal testing.

Our minimum budget requirement for this source is $500 (however we can daily spend cap to whatever you wish $25/50/100/500 per day). If you do not have an account at Vrume or have questions please email ads@vrume.com.